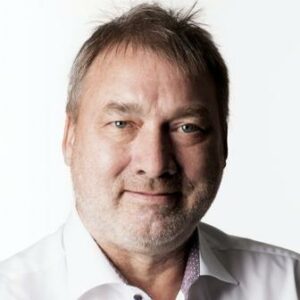 René Buch
René Buch is an experienced IT Services, Cyber Security & Telecommunications manager, who has worked for in Global CxO position since decades.
René has over 30 years experience from commercial and public companies building large scale IT services, telecommunications-, data center & cloud infrastructure including submarine cable systems and satellite Communications solutions.
During his 16 years tenure as CEO for NORDUnet he participated and played a leading role in
several large EU projects including GEANT.
In February 2022 René joined EOSC Association as CTO to provide technical leadership in
realising European Open Science Cloud.
For more information:
LinkedIn: https://www.linkedin.com/in/rene-buch/
EOSC Association: https://www.eosc.eu/staff/rene-buch